Posted by

fredburks
on August 13, 2016 - 9:56am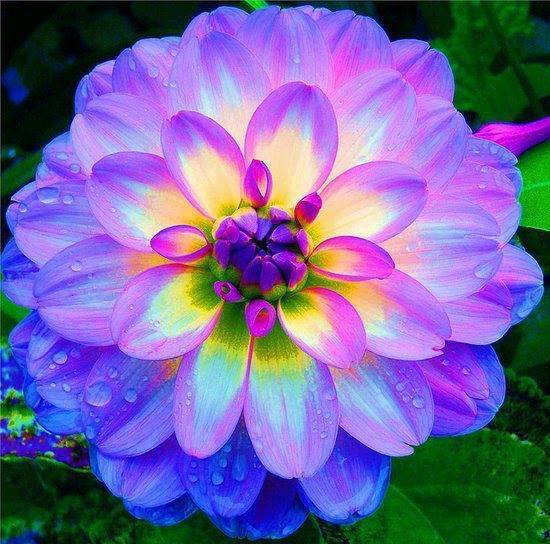 Great quotes from Jamie Sams in her most profound book "Dancing the Dream":
We are indeed beautiful parts of the Great Mystery's universe. When we see ourselves instead as being at the mercy of life's mysteries, we forget spiritual connections. In Native American traditions we honor the Spiritual Essence in all living things. We can see the Eternal Flame of Love that the Creator placed inside of every part of Creation: in rocks, plants, clouds, animals, and humans. We all carry that flame of light. When we deny our Spiritual Essences, we can become lost in Dark Nights of the Soul. Going through a Dark Night of the Soul, we can rediscover the inner light that was bestowed upon us, showing us how to find our way through any darkness on life's path.
We can choose to grow by adopting the view that all things work together for our personal and collective spiritual growth and evolution.
The gift of taking the spiritual warrior's journey is that we no longer fear death or separation or aloneness. We realize that nothing in the universe is outside of us.
Beyond the threshold of consciousness lies the infinite heart of the awaiting dream. To touch that sacred part of the mystery is to know the eternal aspects of BEING.
When we wake up, we may be stunned to realize that the rules governing our experience were made simply by the unseen forces of our personal opinions, judgment, feelings, ideas, and beliefs about life.